IT Department Overhaul and Support

The BVI team is top notch. Our small architectural studio was having serious technology and internet issues that were the result of a haphazard initial setup by a different IT company. BVI explained the situation to us in layman's terms we could easily understand and then immediately organized a rats nest of poorly labeled and mismatched wiring. We are not only grateful for the initial setup and amazing communication, but for the active responsiveness to our regular needs as monthly clients. We recommend BVI to anyone looking for a professional, friendly, responsive, and communicative IT support team. They are the best!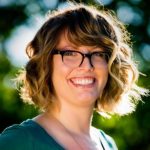 Kirsten Schoettelkotte
Studio Director
MHK Architecture
Persistent Problems Gone in Minutes

For five years, we've had issues with clients receiving our emails. This impacted productivity and accessibility - especially during critical conversations. We contacted BVI and they solved the problem in FIVE MINUTES. THANK YOU for your speed, skills and professionalism!! Worth every dollar!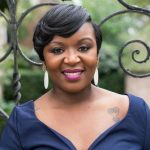 Kim Butler Willis, PhD,CHES,CDP
Co-founder, Managing Director
Goodstock Consulting LLC
Critical Custom Projects

BVI has supported a new building project for BBA Pumps North America over the last several months. In doing so, they have been very professional, and open minded to the needs of an up and coming business that is supporting all of North America. Constant communication of how the network is performing, the WiFi responsiveness throughout the facility, and any improvements necessary to allow the business to perform at its highest capability has been their main focus. Even after being a completed project, BVI has still checked in asking how everything is performing. A great team to work with and have thoroughly enjoyed their help and expertise with making this transition into a new facility seamless.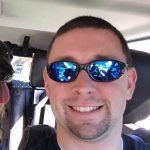 Hunter Hendricks
Site Lead, Supply Chain Management
BBA Pumps