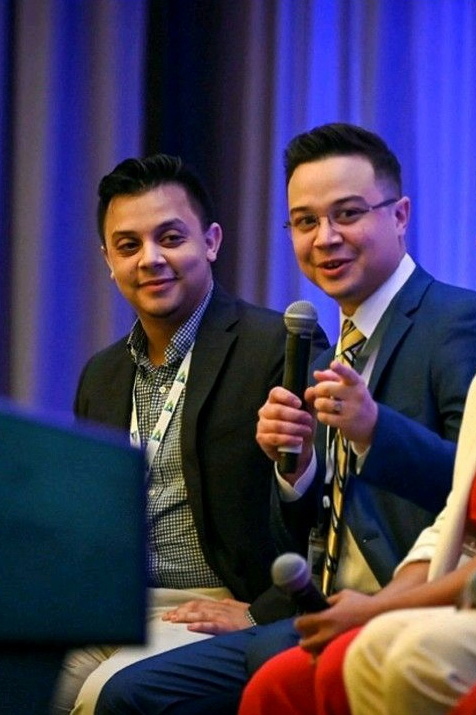 Co-Founders Adrian and Andres Lorduy

IT that works for you
Started in 2020, BuenaVista Information Systems is a complete technology solution provider. We are 100% committed to making sure business owners have the most reliable and professional IT service in Charleston Metropolitan Area. Our team of talented IT professionals can solve your IT nightmares once and for all.
Here's why so many businesses depend on BuenaVista Information Systems for complete IT services and support:
We make requesting support easy for you. Calling, e-mailing, or submitting a ticket via our desktop agent puts your IT issues on the fast track to getting resolved. No more waiting days or even weeks for your for someone to finally get to your service requests.
BuenaVista prides itself in being a team of local techs and engineers who will get to know you, your company, and its goals, as well as your preferences and history. When you work with our local help desk technicians, they'll be more than capable of successfully resolving your IT issues and handling things the way you want.
We meet with our clients regularly to improve operations, increase efficiencies, and ensure your organizational productivity stays at peak performance. This is also your opportunity to give us feedback on how we're doing and discuss upcoming projects.
Good IT companies won't confuse you with techno-mumbo-jumbo, and they certainly shouldn't make you feel stupid for asking questions. All great consultants have the "heart of a teacher" and our technicians are trained to take time to answer your questions and explain everything in simple terms that anyone can understand.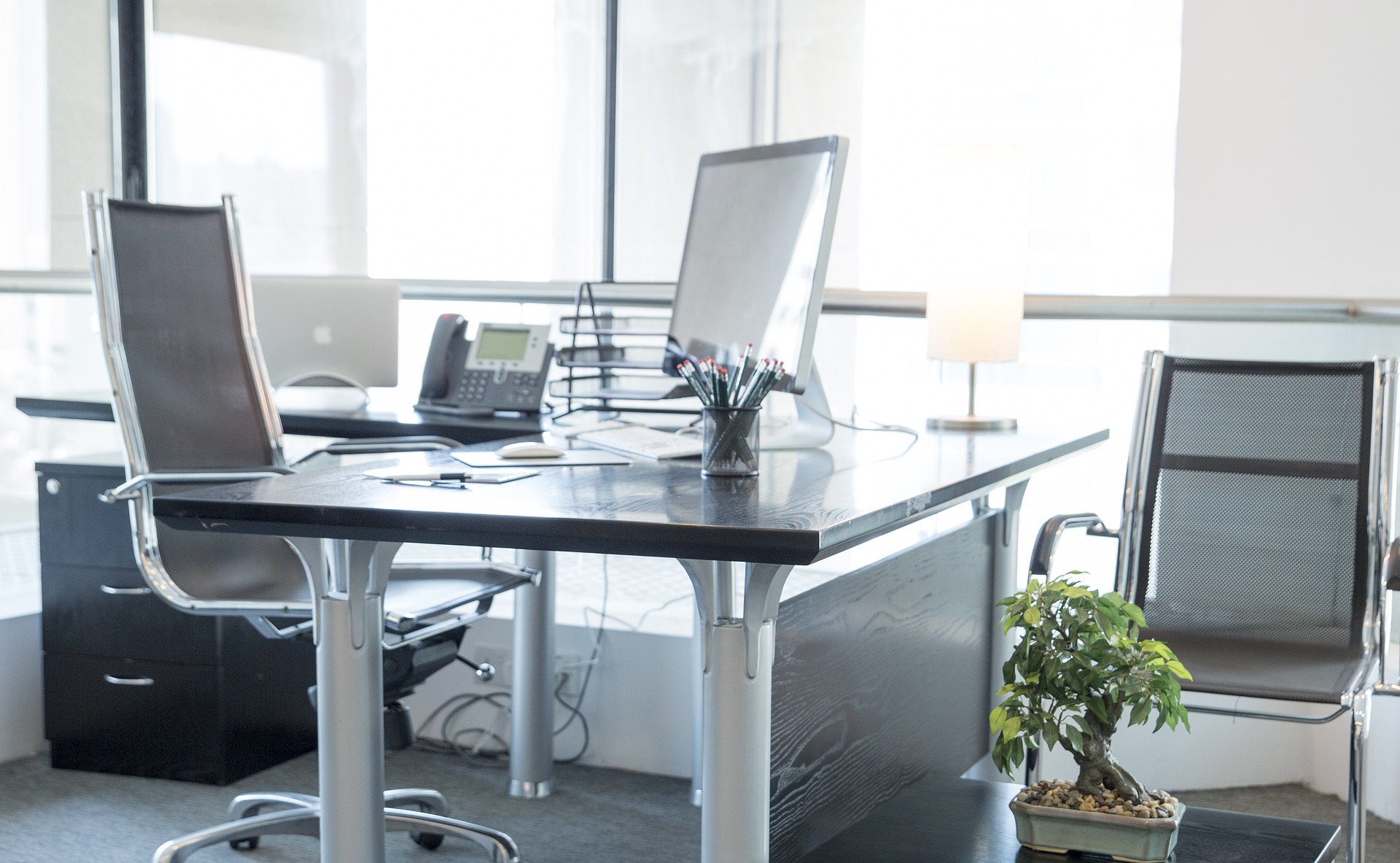 Our mission is to provide IT services and usher in a new era of technology management one client at a time.